This is a mockup. Publish to view how it will appear live.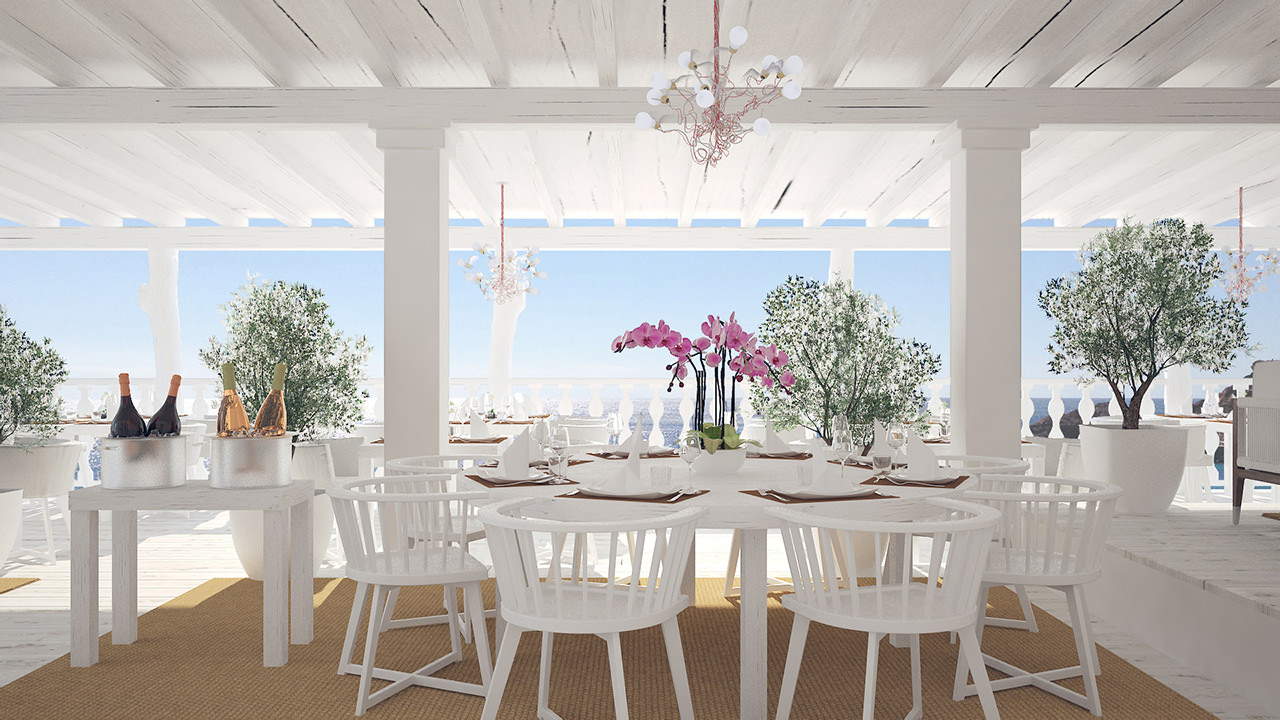 Beach Clubs became a perfect playground for all who like to celebrate life. Nowadays Beach Clubs claim to have it all. The large comfy sun beds to get a celebrity tan, all-day beach service, beautiful views, an easy sea access and of course lounge area, bar and restaurant. Beach Club is a real lifestyle!
To embrace the day with morning yoga and a juice bar and a massage for later on? Easy! There is no a better place to spend the whole day enjoying the jaw-dropping views across the sea, listening to the smooth DJ soundtracks in the background, and tasting a delicious food and drinks. For early birds there are various yummy breakfast options and later you can choose from delicious menu and number of branded award-winning wines and bubbles. By night Beach Clubs are turning into the perfect evening location for a romantic dinner or for a glam party.
Relaxing, reading, sunbathing, eating, drinking and dancing… Anyone to join? If you are already in one of the best Beach Clubs or just planning to go there, PRIVATE PLAN music playlist "Beach Club" is just for you. Enjoy!
​